join Mobile app testing
For Communities, By The People
Help us build a better platform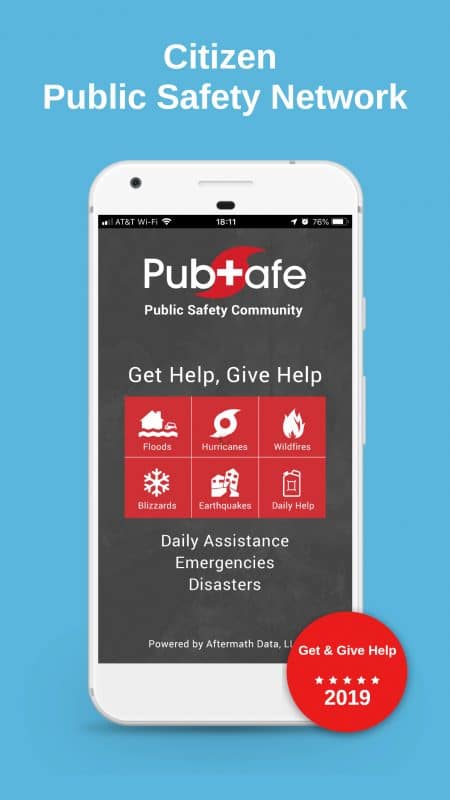 the Best Feedback is from you!
PubSafe™ is only as good as the people using it and sharing ideas. We are looking for volunteers to test the PubSafe™ mobile app on Android and iOS. Testers will see and experience new features and functionality and let us know what works, doesn't work, what is intuitive and where we missed the mark.
alpha Android user Testing
If you own an Android device and have a Gmail account, email contact@aftermathdata.com. Your email will be added to the test group and you will receive a link to the Alpha test build.
Organization Testing
Android offers an option for an organization to participate in testing. This greatly expands the understanding of the platform to ensure it is the right solution for various business challenges. If your organization has a Google organization ID and is ready to participate, email your contact information. Your organization can be directly added or we can discuss adding members to Alpha testing prior to organization testing. 
Click here to read how Android testing works.
open testing
Open testing is available prior to a production release. The open testing version should be refined with all major bugs detected and functionality running smoothly. If Alpha testing is a little too early for you, join the Open Testing team. 
Coming soon
alpha ios user testing
In order to test for iOS, users must install "TestFlight" from iTunes. TestFlight is an app that contains links to apps that are in testing status. Once you are approved for participating in the alpha testing program, the PubSafe app will appear inside the TestFlight UI. You will want to delete PubSafe if it is already on your device. You will simply click on the "Install" link and the app will appear on your desktop. You will then use existing credentials to login or create a new account. 
If you already have PubSafe on your phone, you should delete it before installing the test version. TestFlight will overwrite an existing version of the app with the test version. Your data is not lost in the production version but it will not be visible in the TestFlight version. We have found there are simply fewer issues if the production version of the app is deleted before installing the TestFlight version. 
Yellow Dot
You can tell if you have the TestFlight version installed because it will have a small yellow dot next to the desktop icon.